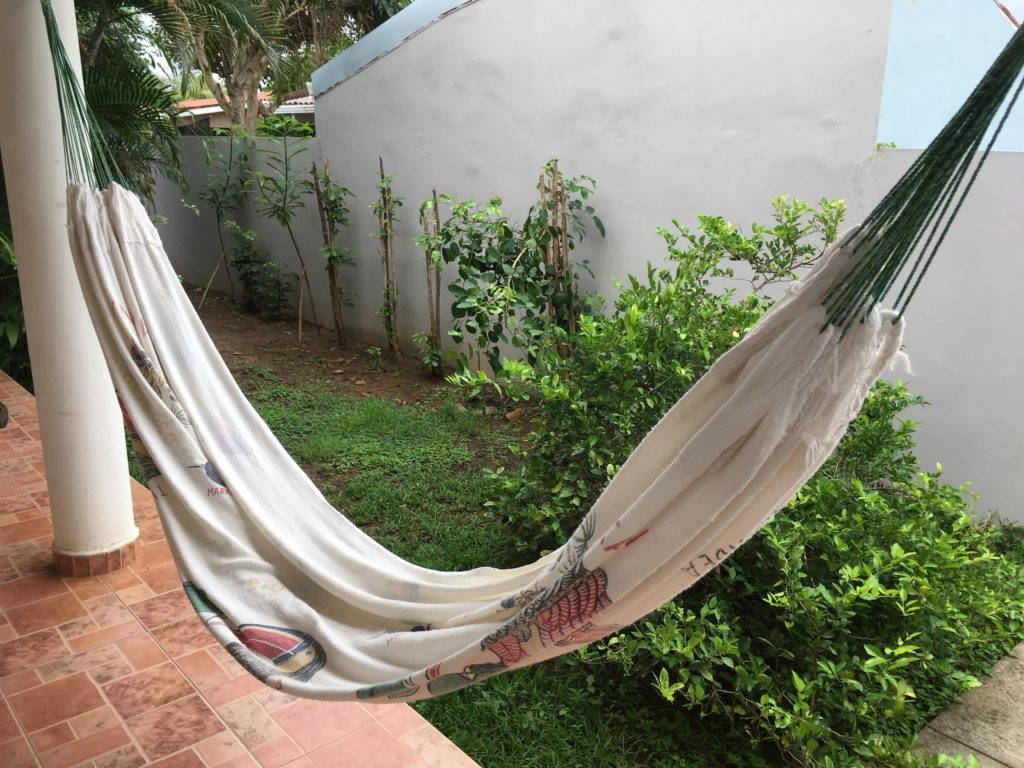 Anyone remembers a television program called "Green Acres"? I know I am dating my self with this, but somehow it came to mind today. You may ask why. This program told the story of a big shot lawyer who decided to leave all behind and move to a farm in the middle of nowhere. His glamorous wife had no choice but to follow him. They were going to live the simple life.
Well, it did not work out exactly as they envisioned it. The husband, Oliver, had all these preconceived ideas about what a rural life would be like. Consequently, he never really adjusted. He was impatient with his neighbors, couldn't get their ways, wanted things to work his way. He needed to be in charge.
His wife, Lisa, did not want to move from the city she loved. Leaving behind her pampered life was very hard, but she understood what their new life in the country was all about. So she adapted better to her new surroundings and got along with their neighbors. He had too many expectations, she had none. He wanted to control, she went with the flow.
So many of us, having reached this stage in our lives, want something uncomplicated, relaxed and simple. After all, we have worked hard, bid our time and finally have the time and resources to start our new lives. We are retired or about to retire. We have time in our hands, the children have moved on. We decide to downsize, move to a smaller place or across the country or across the sea. All sounds so exciting, doesn't it? We go ahead and start getting ready.
Unfortunately, not all of us ask the right questions before going all out trying to organize this move. We have all these expectations, these perfect plans for our new life. Expectations are high, we get caught in the details and lose sight of the big picture. Pause and breathe, please.
To get to the simple life so many of us want these days, we must be like Lisa. We must have an open mind, accept the changes this new life will bring and go with the flow. There is no other way to succeed at this.