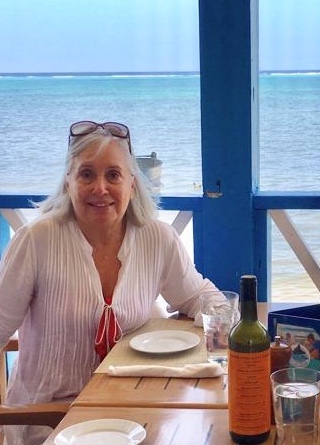 Age opens our eyes to many things, I would put this one among the most important. How we take what life throws at us is vital, how we react to situations is crucial and how we see ourselves is essential. Hence, my point: we must live our lives with a clear sense of who we are and how we see ourselves because we only have us to please. This is imperative.
Five years ago, I let my hair go natural. It was liberating and I've never looked back. I started a blog and decided to listen to myself, tossing aside everything that kept me attached to things and situations that did not serve me anymore. It was an eye-opening, if not an easy task.
Now the time has come to reap the benefits of those five years. After all the listening, Attitude became the only answer. Never cower before situations that present themselves to us. Walk with our head high and move on. This is the time, this is the place.